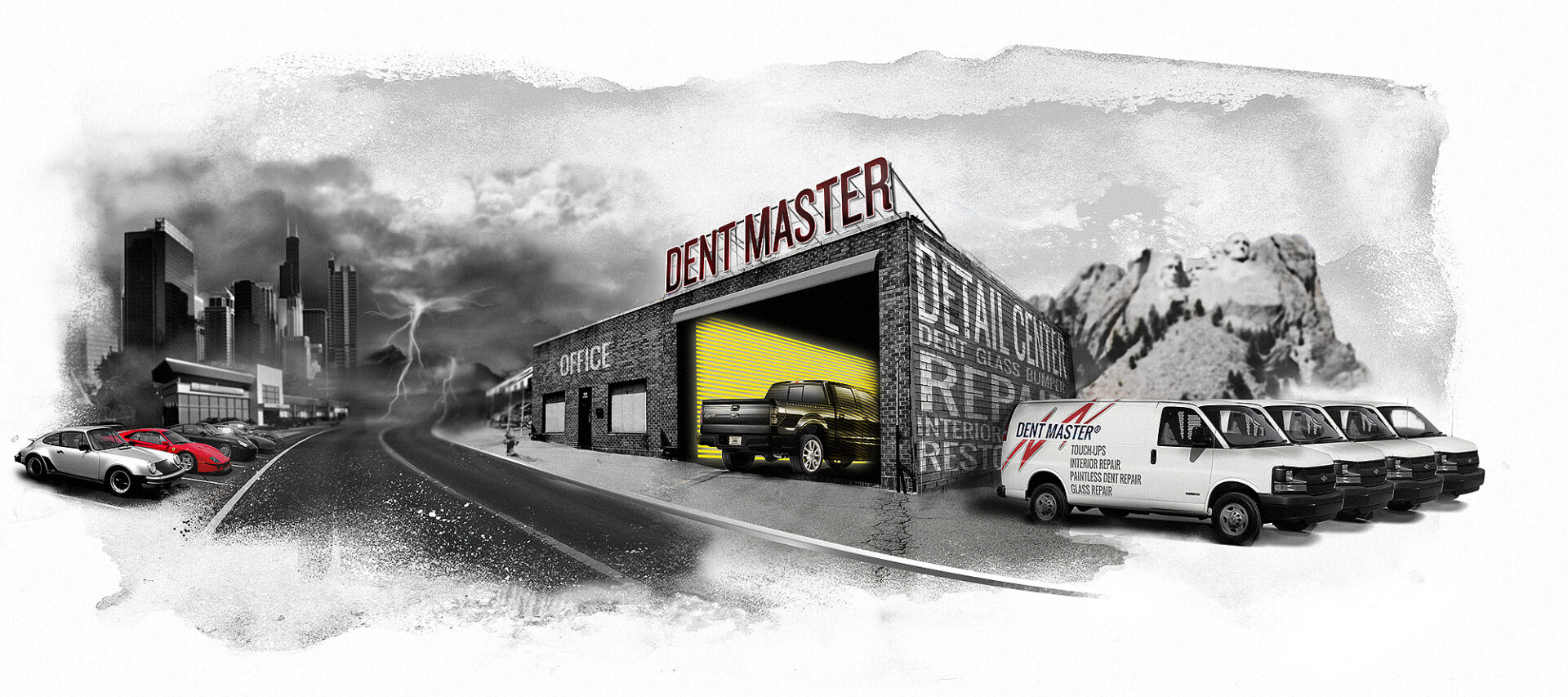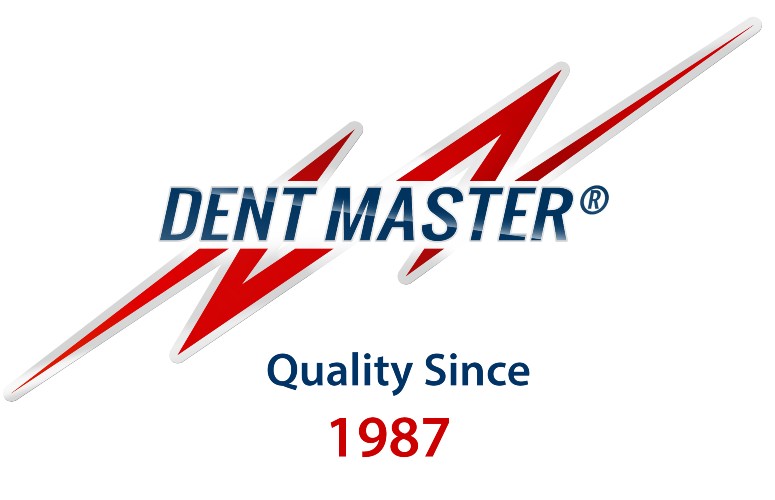 Yanni Arvis
North Sioux City, SD
Senior Executive, Managing Director
Yanni's leadership exemplifies professionalism and growth. He has been in the auto sales and repair industry for over 15 years from car sales, sales manager, GSM, and GM roles to consulting for single point dealerships as well as dealer groups, and has guided multiple of them past measurable goals. In the role of Managing Director his main focus is on the business development opportunities and the day-to-day operations of Dent Master. He takes a hands-on approach when it comes to managing details of different projects - big or small - and loves understanding each individual's tasks.
When away from the office, Yanni enjoys quality time with his wife and children, as well as two grandchildren who are often the real authorities in the house! He relaxes by tackling home improvement projects in between protecting his beloved Husky mix and Doberman pinscher from his granddaughters.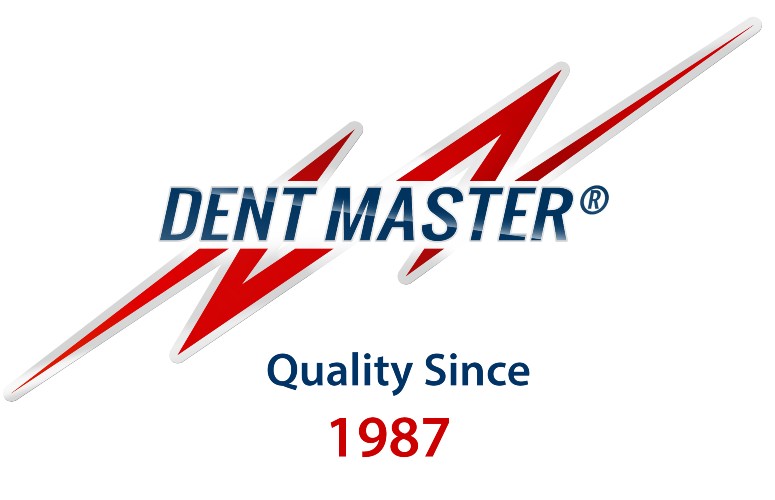 Dmitri Nikulin
Denver, CO
Director of Field Operations
Dmitri Nikulin is a Partner at Dent Master and an accomplished executive director in other projects with nationwide experience in accounting, sales, operations, P&L oversight, and staffing/management expertise. A graduate of the University of Nevada Las Vegas with a Bachelor of Science in International Finance, Dmitri has used that education to accumulate almost twenty years of experience in finance and business development. He has specialized in financial modeling, debt syndication, and business valuation. He is a results-oriented and decisive leader whose expertise has brought Dent Master's operations to a higher nationwide success.
An Estonian Native, Dmitri moved to the US as a teenager to learn English and work. He thrives in social situations and with physical activity, so he enjoys his free time traveling the country to visit friends or is at home in Denver Colorado skiing through the winter.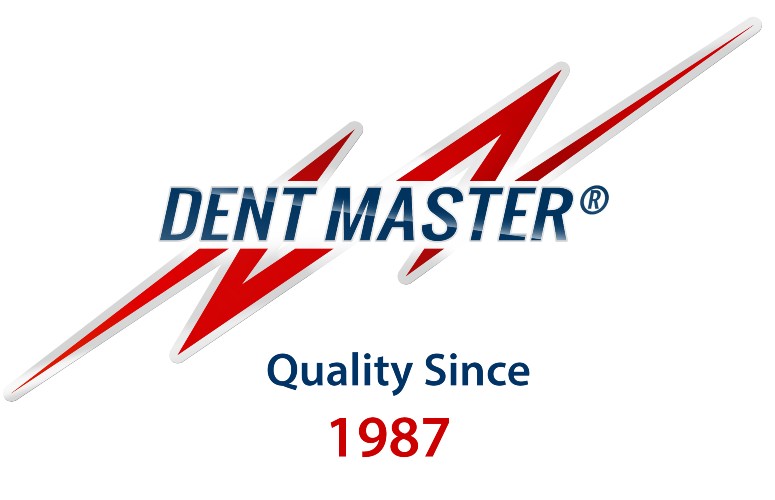 Jenny Perez
North Sioux City, SD
Director of Claims and Operations
Jenny Perez is a multi state licensed independent adjuster, possessing over a decade of experience in auto damage claims and claims resolution management. Her expertise in collaborating with insurance companies, third-party administrators, and repair companies ensures exceptional customer outcomes. Jenny graduated with a BS in Criminal Justice Administration, enhancing her understanding of administration processes, policy integration, and complex loss analysis.
Specializing in process efficacy, team guideline implementation, and departmental functions, Jenny's diverse background includes an AA degree in Technical Studies Law Enforcement, over 15 years as a small business owner, 13+ years in insurance claims, 6 years as a U.S. Army Reserves Veteran serving as Military Police, and Independent Adjuster. Jenny's diversified experience and dedication make her an invaluable addition to our leadership team and insurance processes director. Her presence is surely missed in the office when she takes time off for family, vacations in Florida, and kayaking.
Elissa Larimore
Shreveport, LA
Relationship Manager
Elissa Larremore is a dedicated professional with roots in Shreveport, LA. She holds a B.A. from Louisiana State University and a J.D. from Baylor Law School. Despite a background in prosecution and appellate brief law, Elissa's journey led her to establish collision repair shops in Shreveport, a decision driven by her desire to be close to family. Passionate about the collision repair industry, Elissa served as a board member of several esteemed institutions like the ASA Collision Operations Committee and Fender Bender's editorial board during her ownership tenure.
Beyond her professional pursuits, she cherishes her role as a committed mother to three children, remaining actively involved in their Boy Scouts, sporting events, and social activities. Elissa finds fulfillment in volunteering for the Shreveport Regional Arts Council and enjoys leisurely activities like reading, golf, and spending quality time with friends, with the beach being her favorite escape.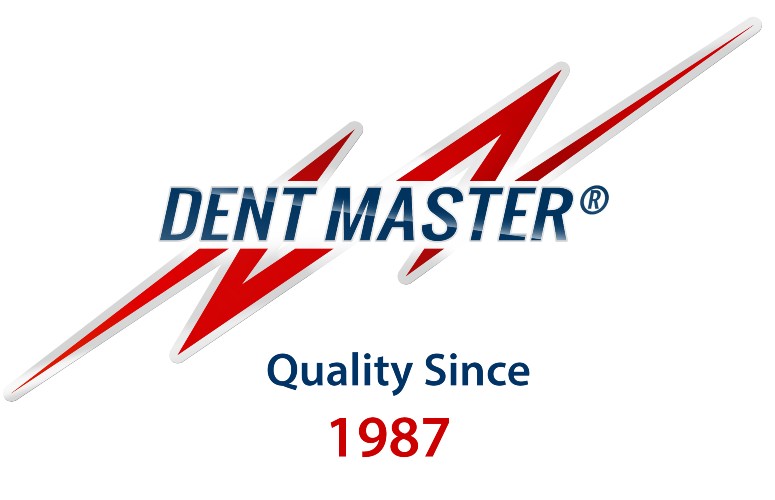 Jennifer Schneiders
North Sioux City, SD
Accounting Manager
Born and raised in Nebraska, Jennier graduated high school at the top of her class and subsequently pursued a degree in Business Management in Accounting. Over the years her diverse opportunities had Jennier working as an Accounting Manager in Colorado, Social Media Manager in North Carolina, and Affordable Housing Specialist in Iowa. The wide array of professional experiences has cultivated her into a competent and capable critical thinker and problem-solver, skilled in learning and adapting to any situation.
Beyond professional life, loves local theater, engaging in productions whenever time permits. Her leisure time is enjoyed with board games, friends, solving puzzles, fostering "elderly" animals to ensure deserved love in their twilight years, or quality time with her own feline companion, Lola.
Navid Geller
New York, NY
Executive Coordinator, Account Administrator
Navid Geller is an accomplished professional who holds a bachelor's degree in civil engineering. His passion for cars, however, led him to pursue a career in the automotive industry. For over two years now, Navid has been remotely working for Dent Master as a Social Media Manager and Operating Assistant. In his role, Navid adeptly manages the company's social media platforms, creates engaging content that effectively showcases the company's products and services, and assists with ensuring smooth operation of the business in all aspects. In addition to being fluent in three languages, his unique combination of technical knowledge and experience in the automotive industry make him an asset to Dent Master.
Although his main interests are engineering, cars, and content creation, he likes to unwind by watching soccer games and listening to audiobooks in his spare time. He finds these activities to be enjoyable and relaxing while also allowing him to continue learning in a more casual setting.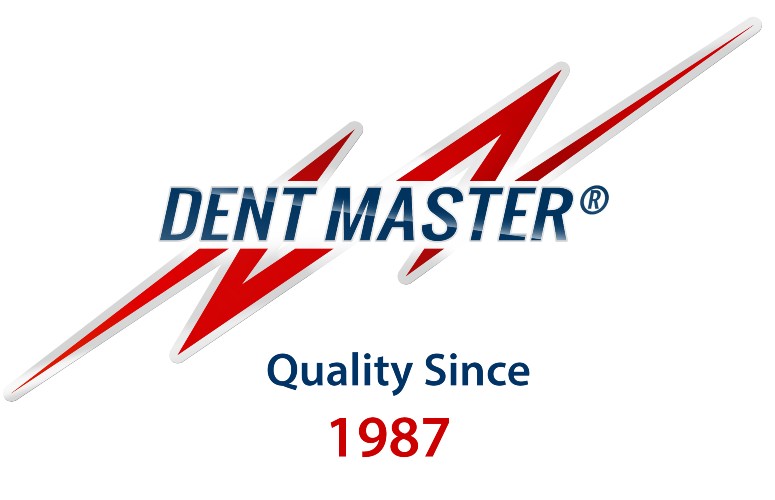 Misty Moffatt
North Sioux City, SD
Account Development Specialist
Sales & Production Managers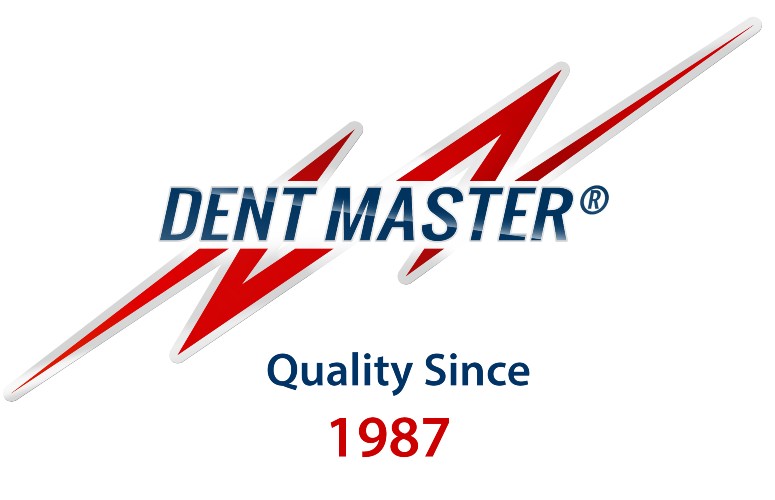 Joey Mudafort
Shreveport, LA
Regional Sales Manager, License Independent Adjuster

Habla Español
Joey has been an integral part of the Dent Master team for over three years, bringing a wealth of specialized knowledge and expertise. As a customer service professional, quality control specialist, sales team leader, licensed independent adjuster, and repair solutions expert throughout the United States for auto dealerships, factories, body shops, and consumers, Joey brings a 25+ year background in all aspects of the automotive industry—from mechanics to repairs to sales. Additionally, he served 8 years as a 2nd Lieutenant in the Louisiana Army National Guard where he honed his leadership and teamwork skills.
He describes the ideal day off including all of his favorite things, good weather, food, his mountain bike, and best of all: his wife Sammy. A clear Sunday biking with his wife through his hometown of Shreveport, Louisiana, Joey likes to stop for street tacos before heading home to enjoy a classic movie or watch a Green Bay Packers game.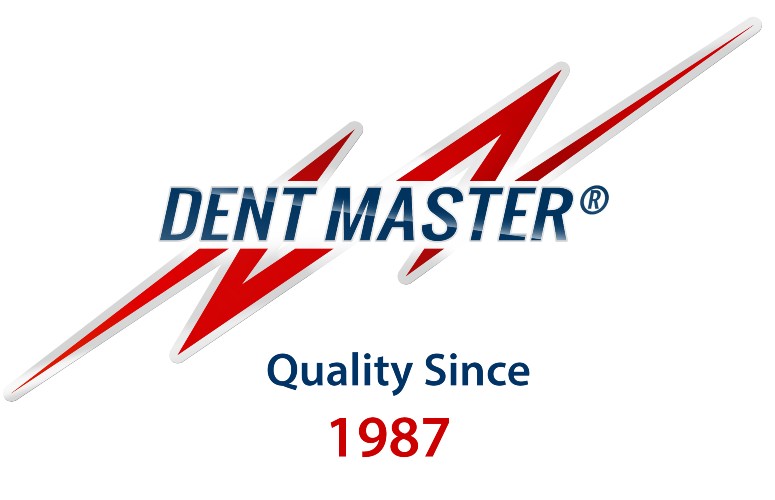 Jesse Albrecht
Sioux Falls, SD
Regional Sales Manager
Jesse Albrecht is an esteemed member of Dent Master's sales team with over 20 years of experience in automotive sales, complemented by an educational background in business administration. As a licensed insurance adjuster, Jesse honed his expertise in the industry, bringing a unique and valuable perspective to his work. Outside of his professional pursuits, he is an avid motorcyclist and coffee enthusiast, cherishing time spent with family and fuelRegional Sales Managering his passion for travel. Jesse's blend of industry knowledge, sales prowess, and personal interests make him an invaluable member of our team.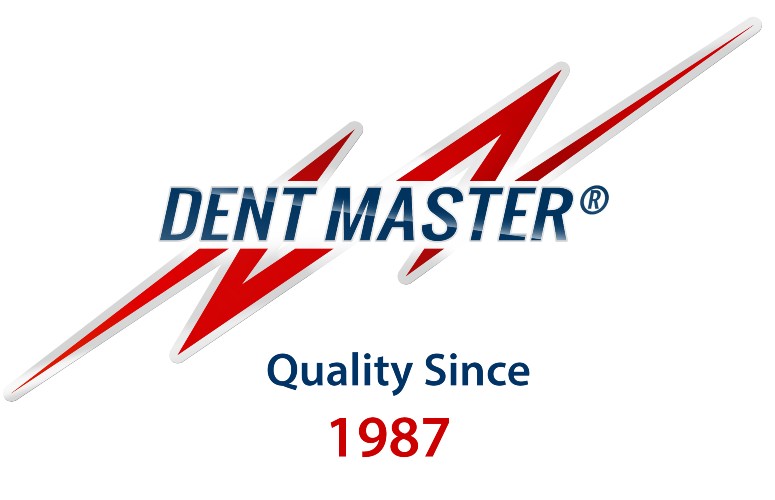 Shevin Younis
Pocatello, ID
Regional Sales Manager, Licensed Independent Adjuster
Shevin is a dynamic professional with over 5 years of training in multiple industries and capacities. His relevant experience includes sales, property management, production management, and Insurance. Shevin's diverse skill set is fueled by a hunger for in-depth learning, that as a Licensed Independent Adjuster, enables him to excel in his field. A graduate of Idaho State University, he holds two BS degrees in Community & Public Health, and in Health Science Research. Outside of work, he enjoys soccer, snowboarding, and traveling to see family and friends. Shevin's multifaceted background and personal passions make him an appreciated asset to our team.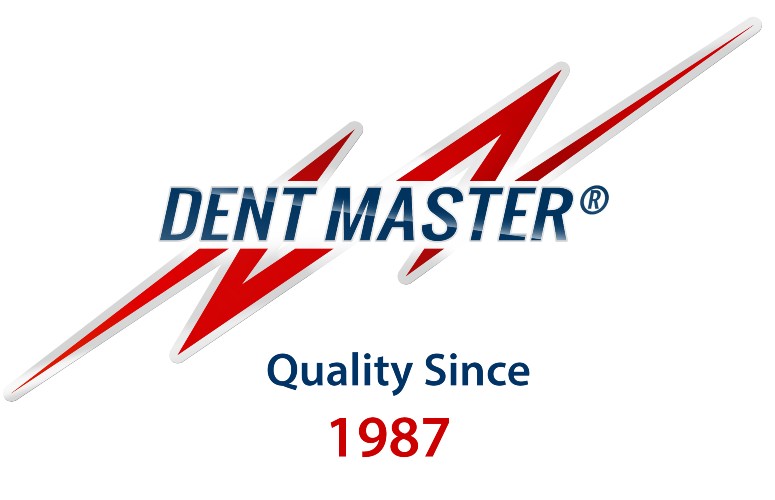 Dumitru Milisteanu
Ft. Lauderdale, FL
PDR Technician, Licensed Independent Adjuster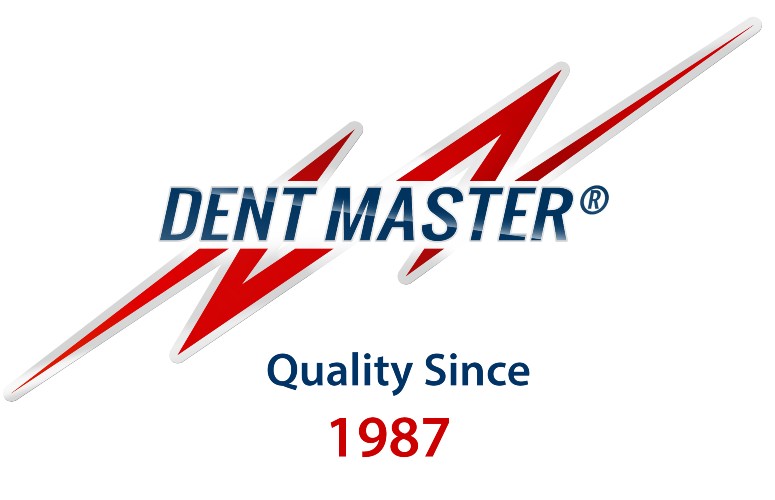 Patrick Paradiso II
New York, NY
PDR Technician, Licensed Independent Adjuster
Patrick Paradiso II, a born automotive industry enthusiast, hails from a family with a rich history in auto repair shops, auto body establishments, and car dealerships. Having experienced all facets of the business, Patrick has held roles ranging from shop cleaner to Detailer, Mechanic, Wholesale Manager, Car Sales and Sales Manager, Finance Manager, and ultimately, managing the entire operation, all while concurrently earning a degree in Business and Accounting. Amidst the economic downturn in 2005/06, Patrick identified a demand for Paintless Dent Removal and Hail damage repair, leading him to embark on his own venture within the automotive realm. Since 2007, Patrick has spearheaded his own PDR company, expanding into hail repair in 2014, eventually leading him to join Dent Master.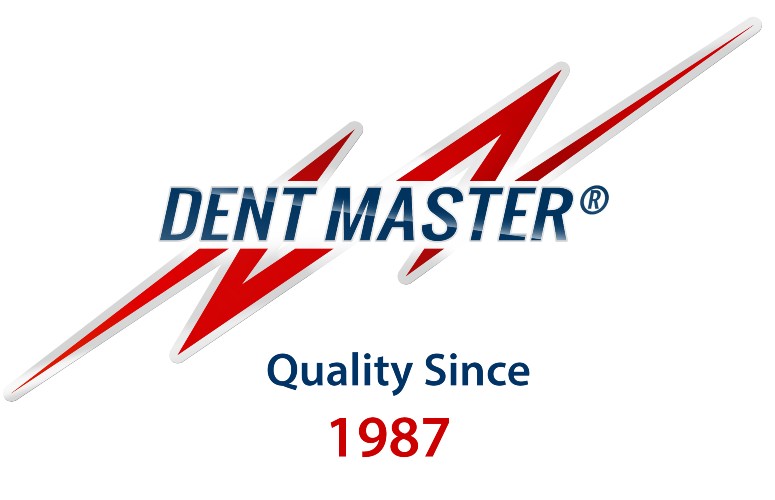 Viktoriya Khodchenko
St. Louis, MO
Technician/Customer Service Representative, Licensed Independent Adjuster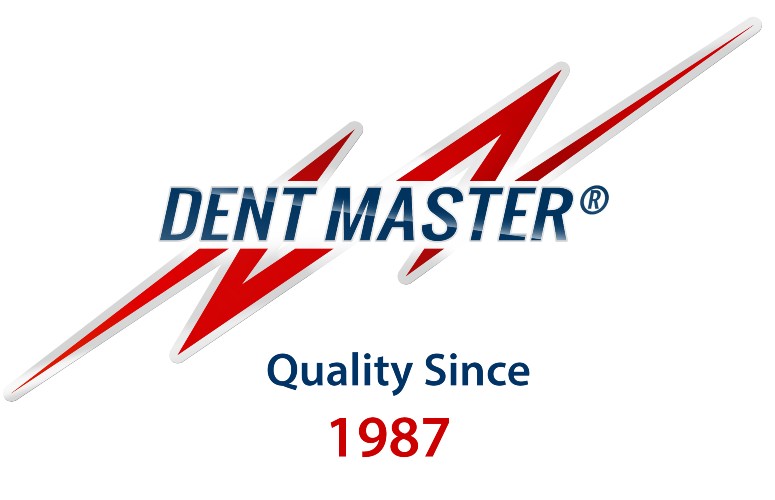 Victor Milentii
Denver, CO
Master PDR Technician/Trainer
Victor is an accomplished entrepreneur with a proven track record in the automotive industry, specializing in automotive collision, hail claims, and paintless dent repair (PDR) services. With a diverse client base that includes individual customers, auto dealers, collision centers, insurance companies, and manufacturers, Victor excels in business development, sales, fleet management, and adhering to industry standards. Proficient in several foreign languages and educated with a Bachelor's degree in International Economics from the Academy of Economic Studies of Moldova, He brings a unique blend of international expertise and strong business acumen to push Dent Master's successes even higher.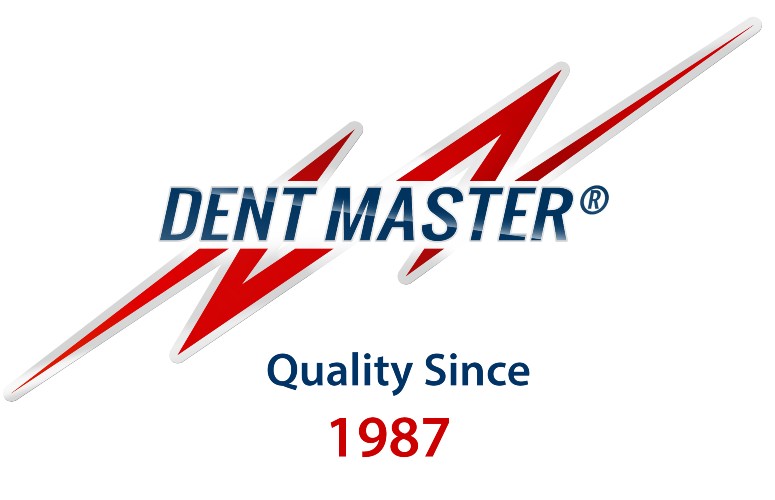 Randy Shaner
Denver, CO
Collision Center Estimator, I-Car Certified Estimator
Randy Shaner is a seasoned professional in the automotive industry, with a lifelong dedication rooted in his father's parts store. Boasting extensive experience in auto parts stores and collision repair, Randy has become an invaluable asset in his field. With over two decades as a parts manager, and later as an estimator, his expertise encompasses inventory, logistics, and customer relations.
A Colorado native, Randy cherishes the outdoors, partaking in activities such as camping and fishing. This appreciation for nature reflects his strong connection to his home state, further solidifying his commitment to his profession and community.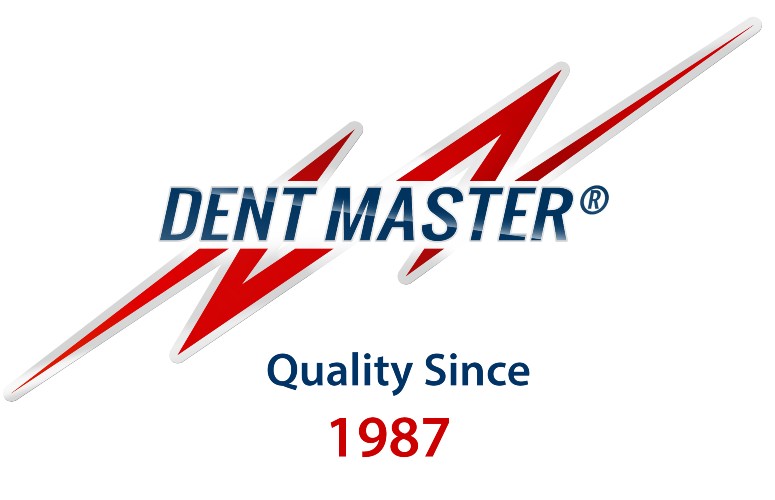 Carlos Martinez
Denver, CO
Collision Center General Manager