We provide our expert services across the nation for consumers and insurance companies, as well as dealerships and fleet accounts.
You can count on us for anything related to repairs or claims.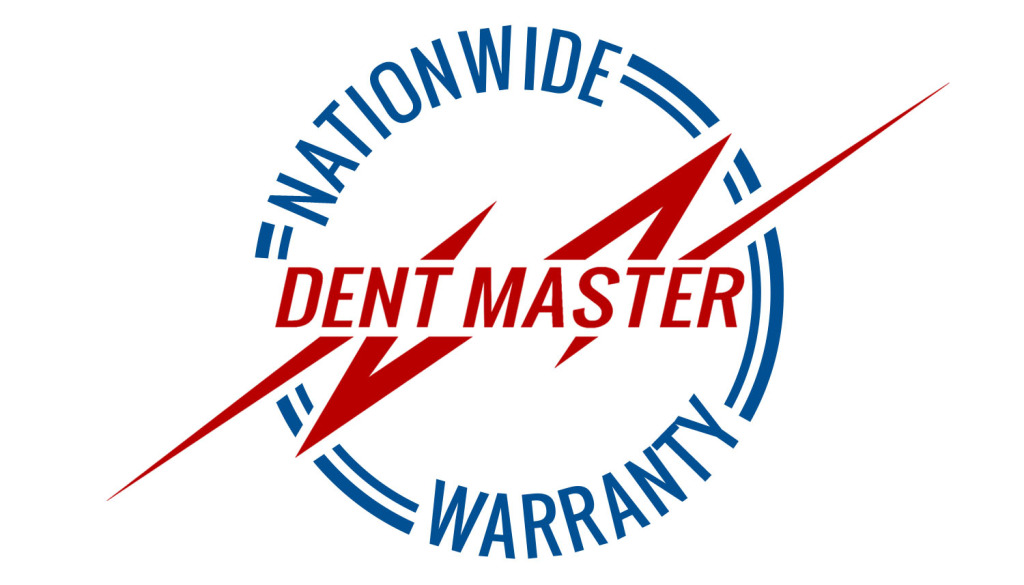 PAINTLESS DENT REPAIR EXPERTS
Dent Master warrants that any defect or discrepancy resulting from our technician's work will be redone at any of our service locations or we will refund you.
We offer on-site/off-site estimating services, deductible and insurance claim assistance, as well as helping you with arrangements for a rental vehicle.
DEALER CLAIMS ASSISTANCE AND DAMAGE APPRAISAL SERVICES
We provide professional claims administration through timely investigations, comprehensive evaluations, fair determinations, and superior customer service.